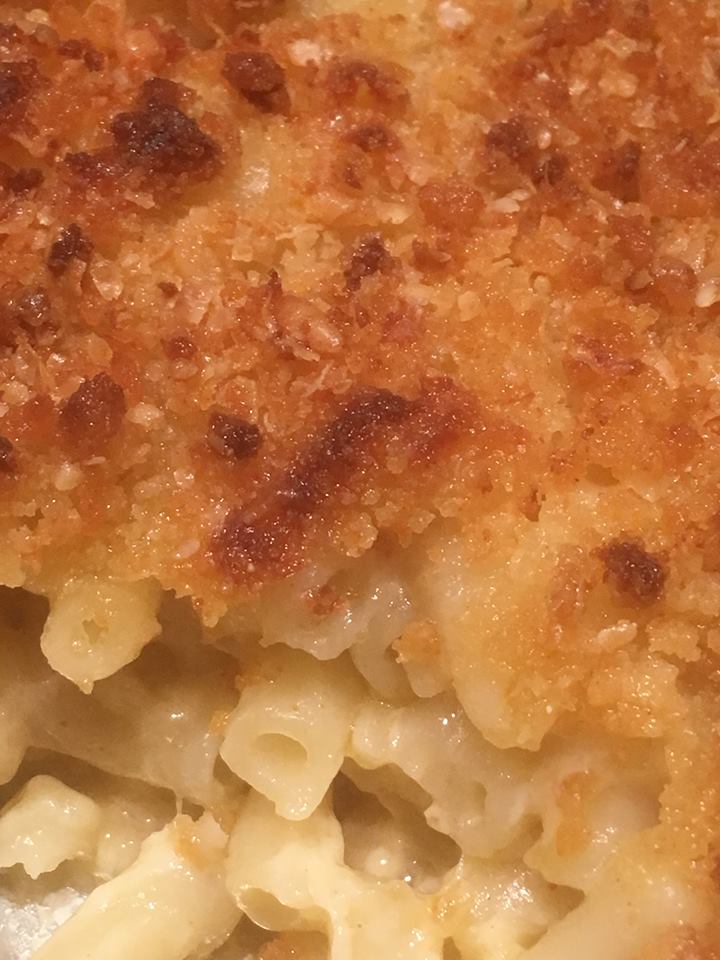 From Our Kitchen
From Our Kitchen Macaroni Cheese Made in our Kitchen using Gruyere, Cheddar, Parmesan and bacon, delicious comfort food.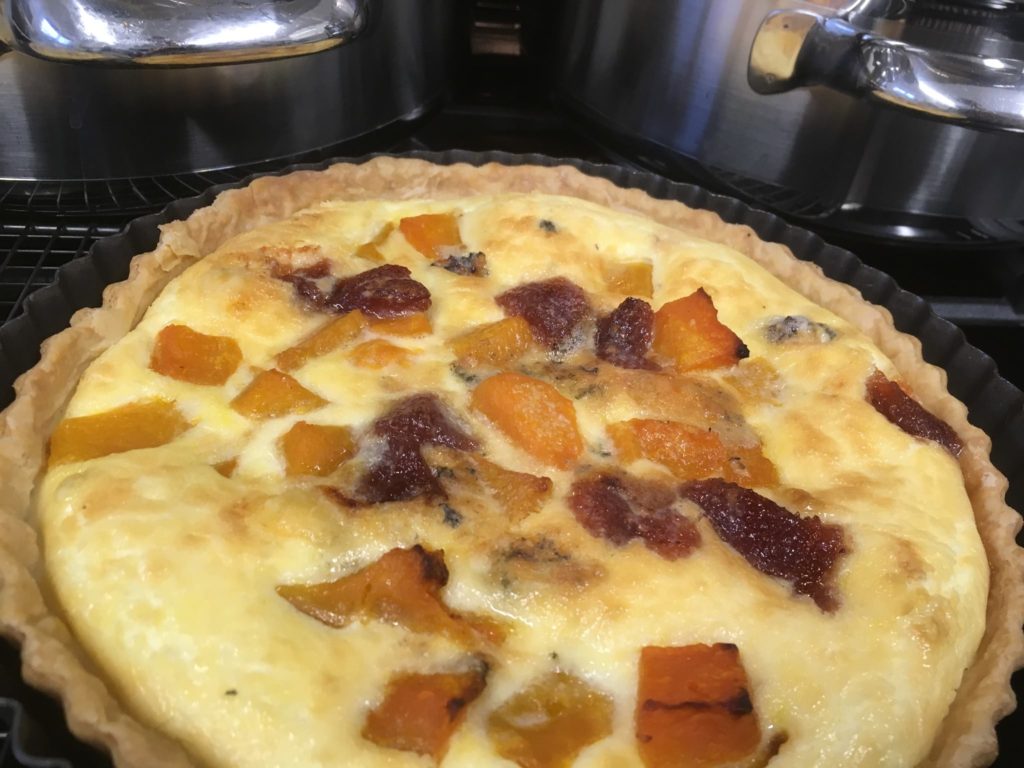 From Our Kitchen/News
Homemade Christmas Quiche Limited Edition – Quince and Stilton Quiche available whilst stocks last.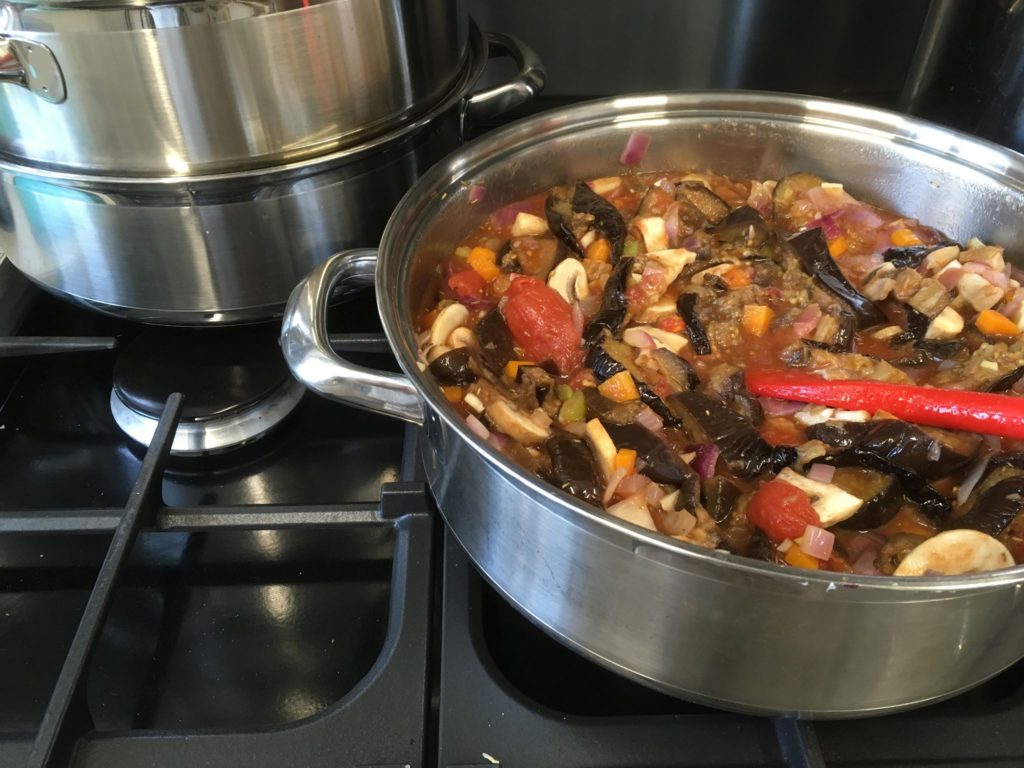 From Our Kitchen/News
The Children Have Gone Back to School so Nicola and Charlotte are Back in the Kitchen!! Now that the summer holidays have sadly come to an end, we are busy back in the kitchen making all of your favourite Pies, Quiches and Ready Meals. We are working hard to fill the freezers full of goodies again.


From Our Kitchen/News
Hi David,  The day was FANTASTIC! It went so well, we want to do it all over again! The food was absolutely delicious. All our guests loved it all.  We can't thank you enough for supplying us the food to go in our hampers and the tasty cheeses.  You have been a pleasure to deal with and I hope to…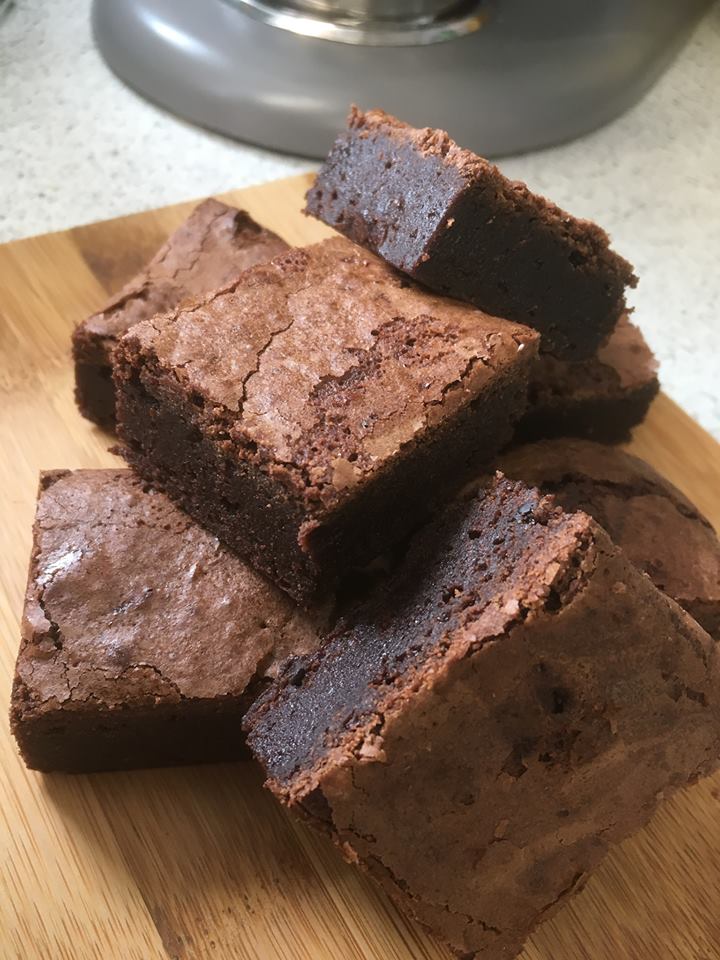 From Our Kitchen/News
Gluten and Dairy Free Brownies Introducing NEW gluten free and dairy free chocolate brownies hand-made in our kitchen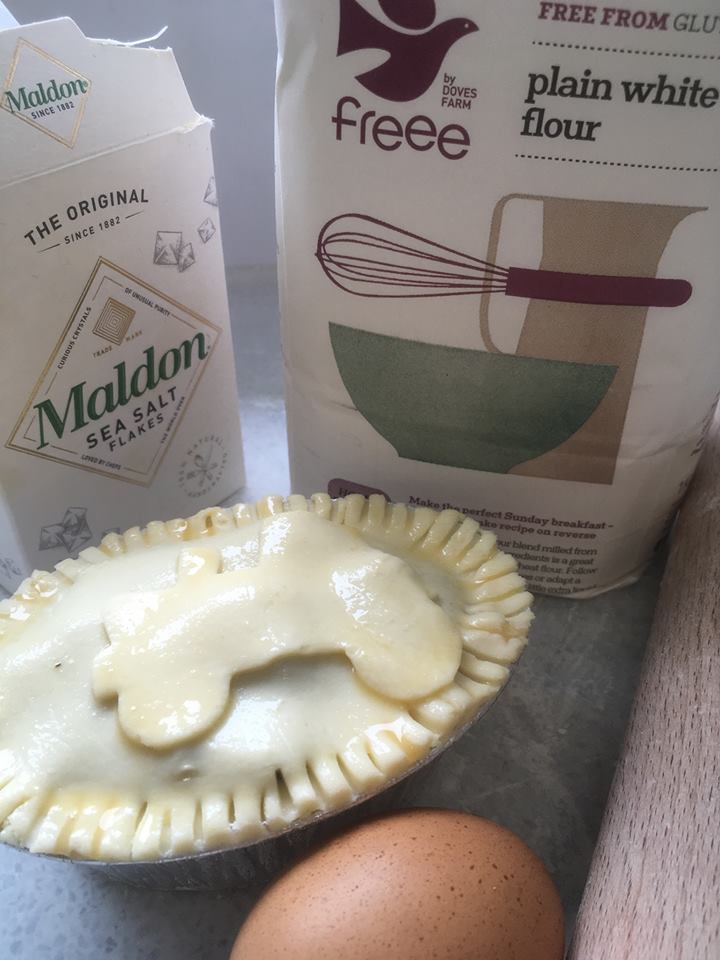 From Our Kitchen/News
Gluten Free Pies From Our Kitchen products can now be made with Doves Gluten Free flour. Contact us for more details
From Our Kitchen/News/Seasonal Meat
Great Range of Summer Party and Barbeque Food This year sees many new products for the summer season. We have launched a range of Tarts and Quiches, these are proving to be very popular and are all handmade in our kitchen. We have also introduced a selection of deserts and puddings, all using the finest ingredients and individually made onsite….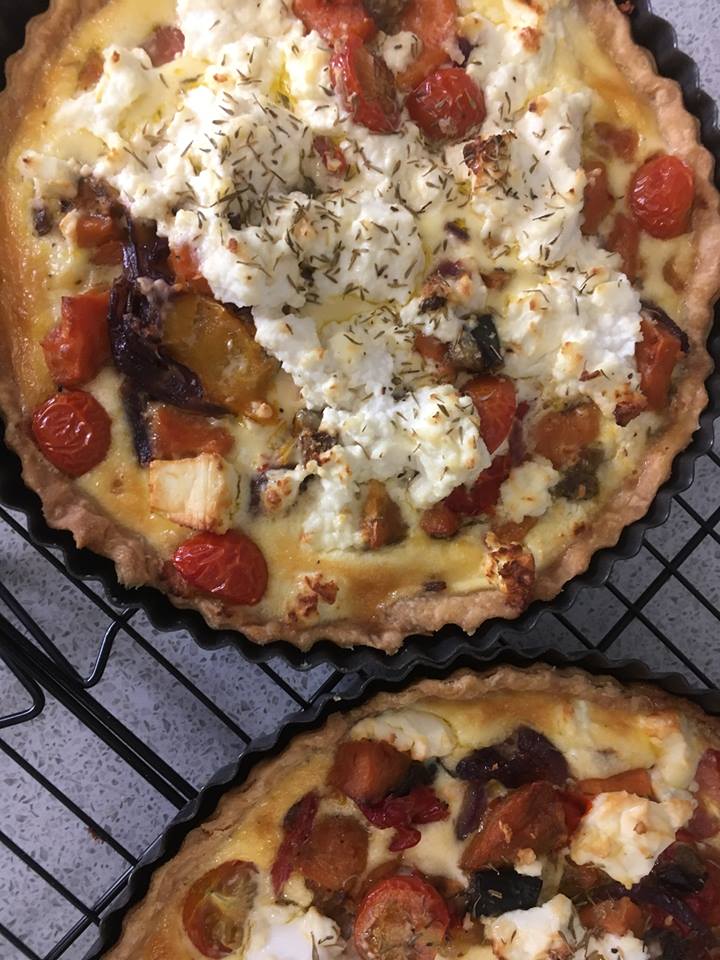 From Our Kitchen/News/Other
Summer Quiches and Tarts A full range of Quiches and Tarts made in our kitchen Caramelised Red Onion and Goats Cheese, Onion and Gruyere, Roasted Vegetables and Cheese, Quiche Lorraine, Asparagus and Parmesan, Salmon and Dill Tart Au Citron.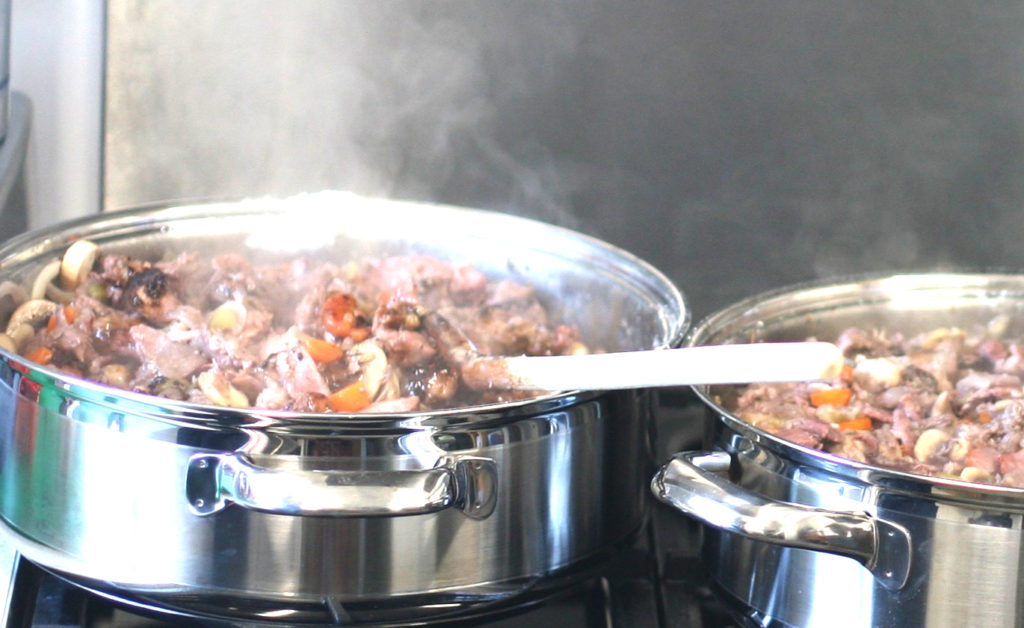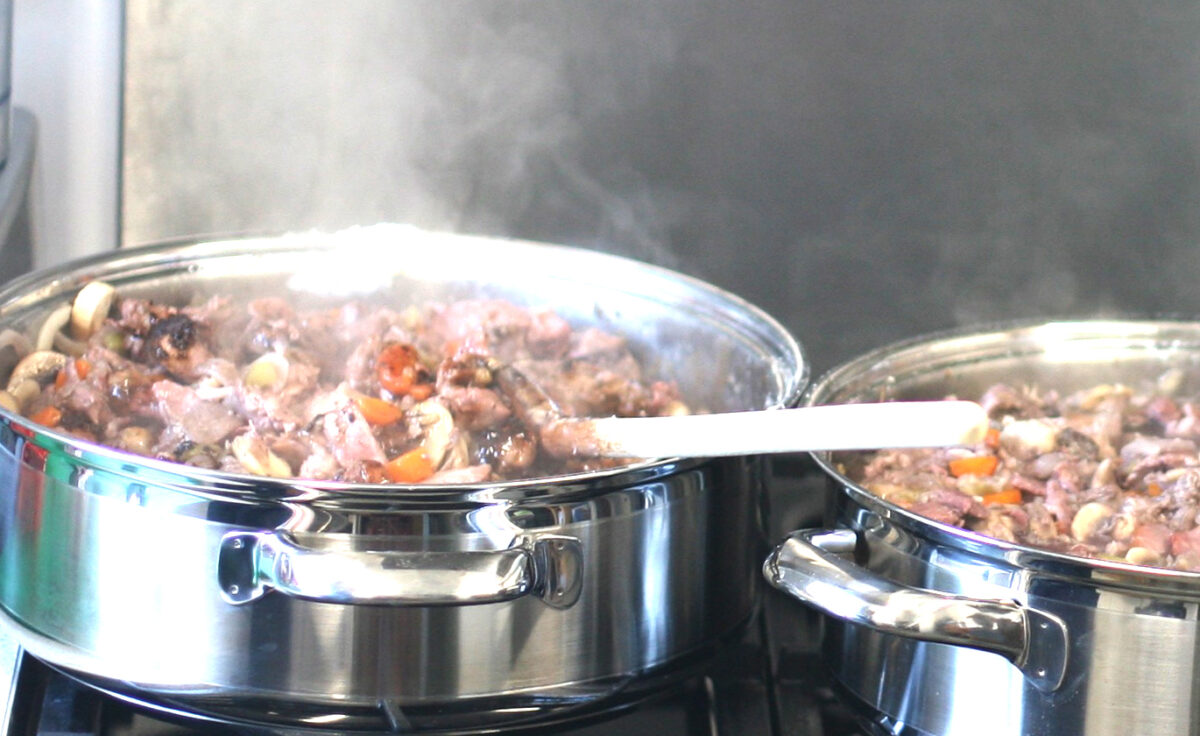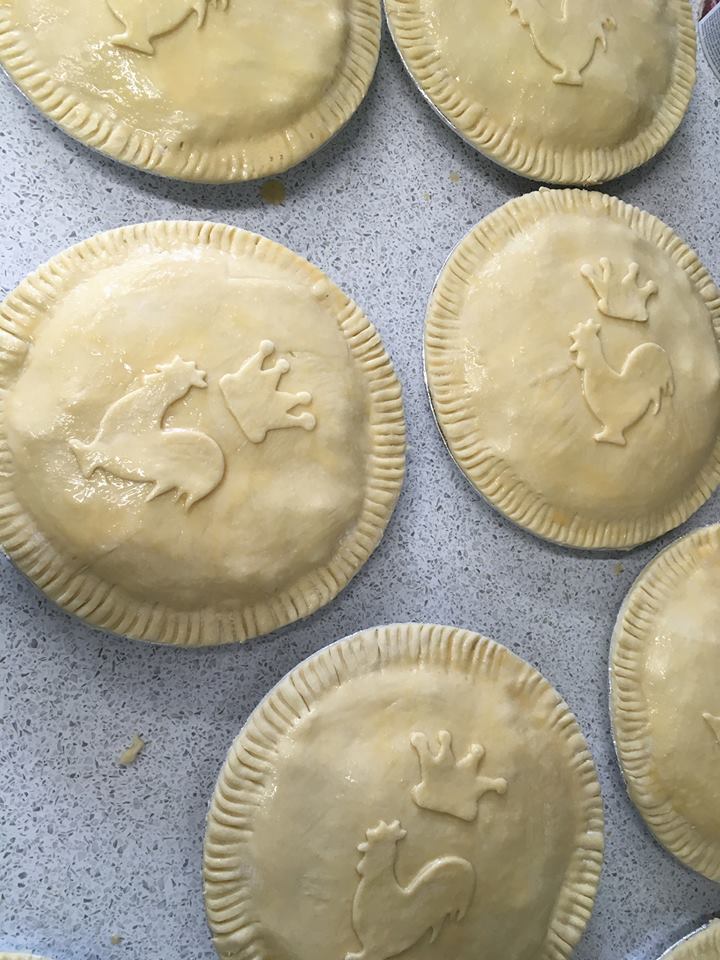 From Our Kitchen/News/Offers in the shop
Coronation chicken Pies are back in stock. This weeks Pie of the week, lightly curried chicken with Mango Chutney and Apricots is one of our customers favourites.