News/Other
Introducing Our Handmade Kebabs Halloumi Kebabs – Chunks of Chopped Halloumi, Courgette, Tomato and Red Onion Marinated in a Lemon, Ginger and Chilli Sauce. Perfect for your summer BBQ #newforestfood #barbeque #localfood
Other
Stuffed Chicken Crowns Handmade Chicken Crowns, made with different varieties of stuffing and our award winning sausagemeat.  #localfood #newforest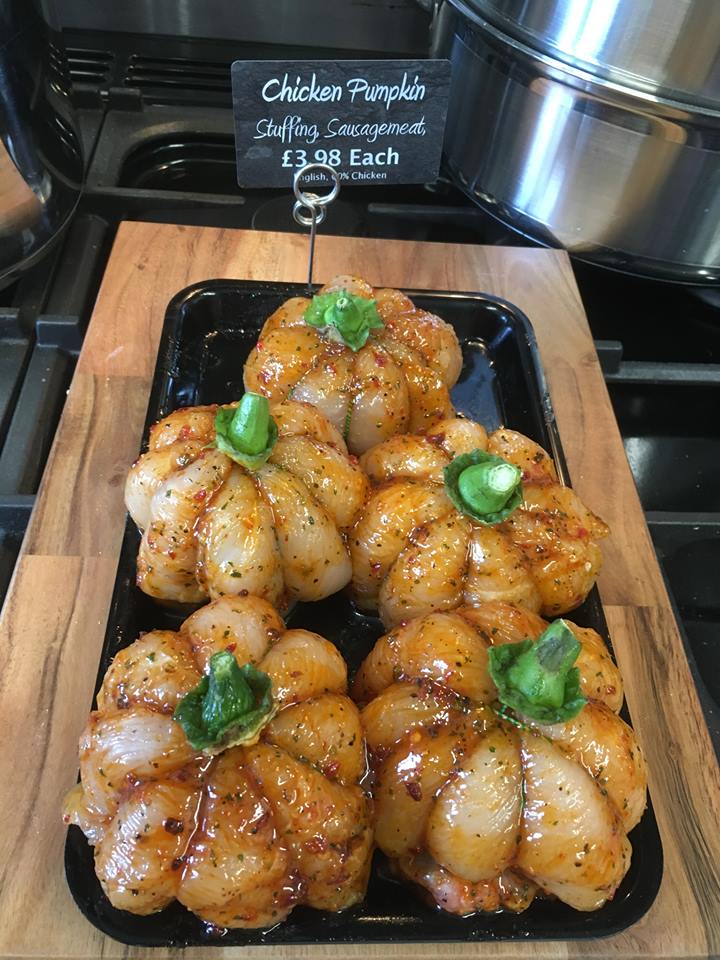 News/Other
Homemade Chicken 'Pumpkins' "Whole stuffed chicken breast glazed with ginger, lemon and chilli."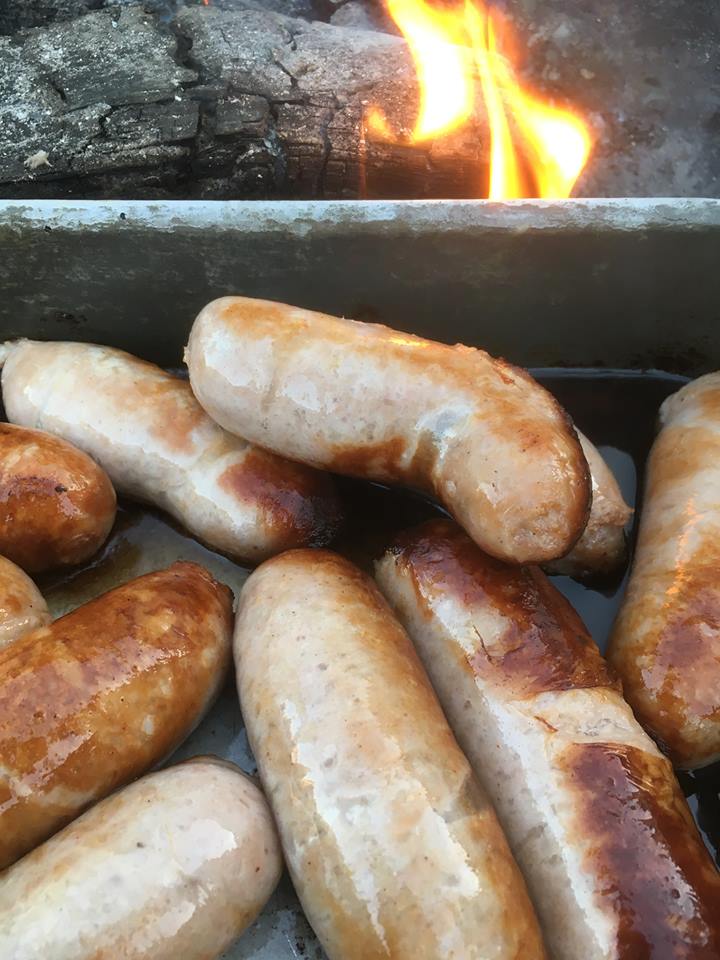 News/Other/Seasonal Meat
Alfresco Cooking Making the most of the beautiful weather that we are having at the moment, cooking some of our farmhouse sausages over our firepit. A prefect way to finish off the evening.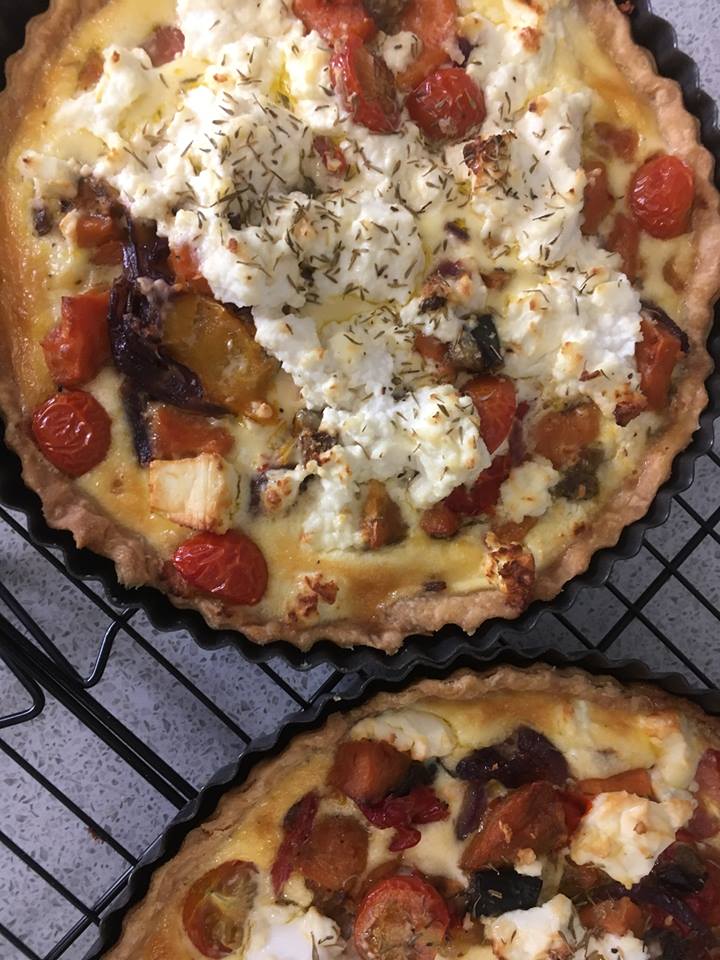 From Our Kitchen/News/Other
Summer Quiches and Tarts A full range of Quiches and Tarts made in our kitchen Caramelised Red Onion and Goats Cheese, Onion and Gruyere, Roasted Vegetables and Cheese, Quiche Lorraine, Asparagus and Parmesan, Salmon and Dill Tart Au Citron.
News/Other
1st BBQ of 2018 Making the most of the fabulous weather that we have had today, the West family decided that it was time to brush the cobwebs off of the BBQ.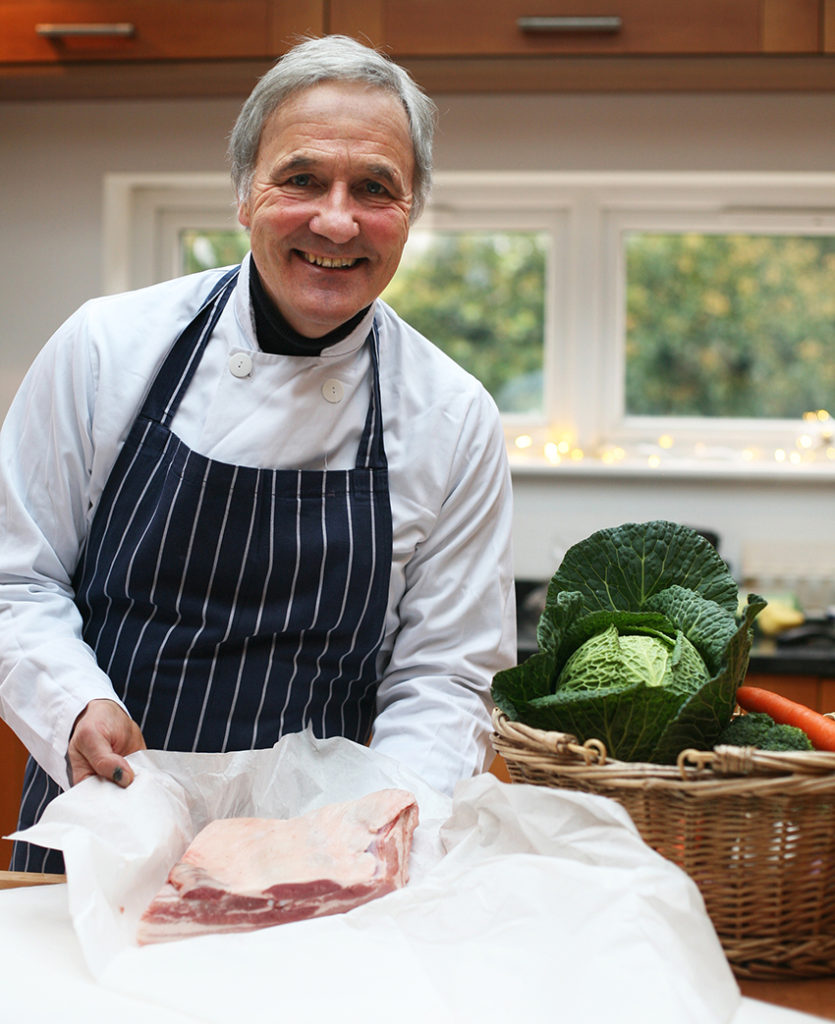 News/Offers in the shop/Other/Seasonal Meat
We wrap all our meat in environmentally friendly paper Sway Butchers has decided to take a step back 50 years by doing away with the use of plastic bags and wrappings and returning to recyclable and biodegradable paper to wrap fresh meat sold in their shop. David West, Sixth generation butcher and current owner of the Family business in Sway,…