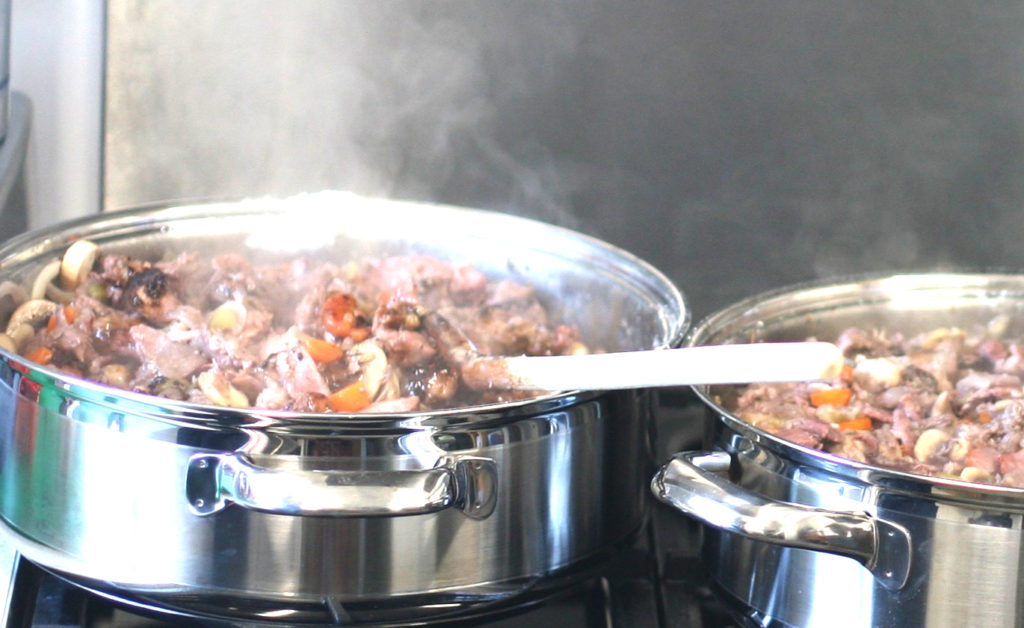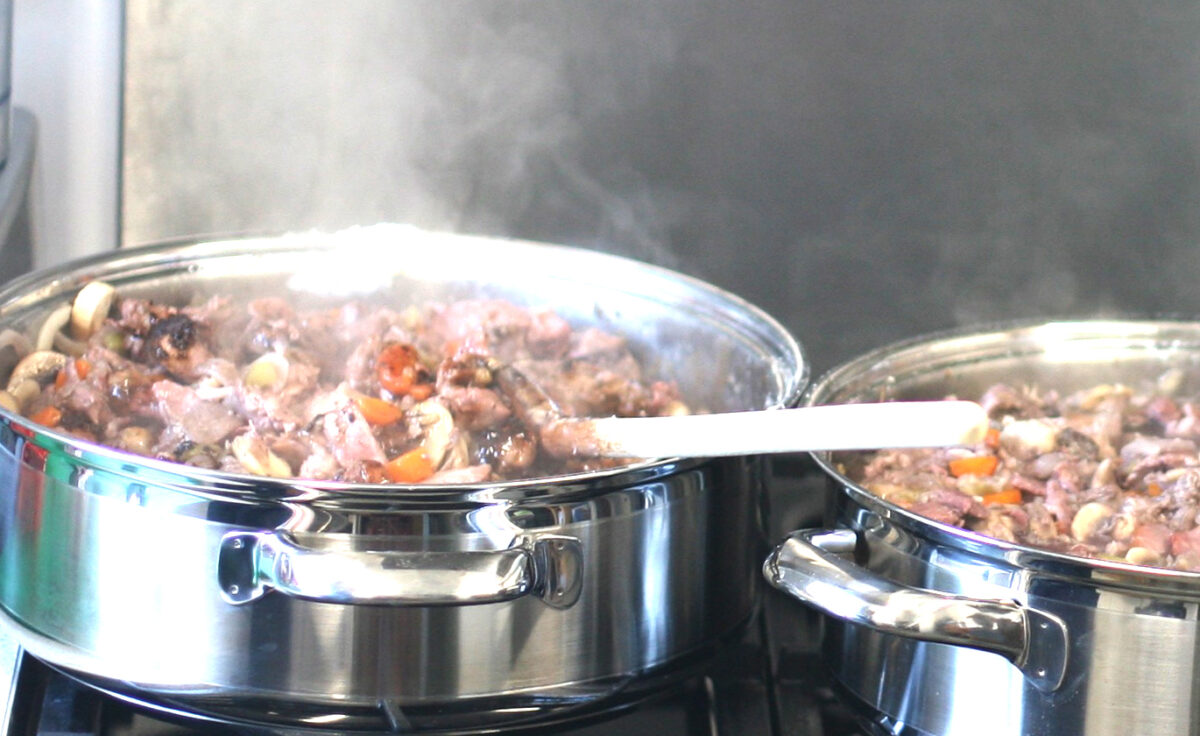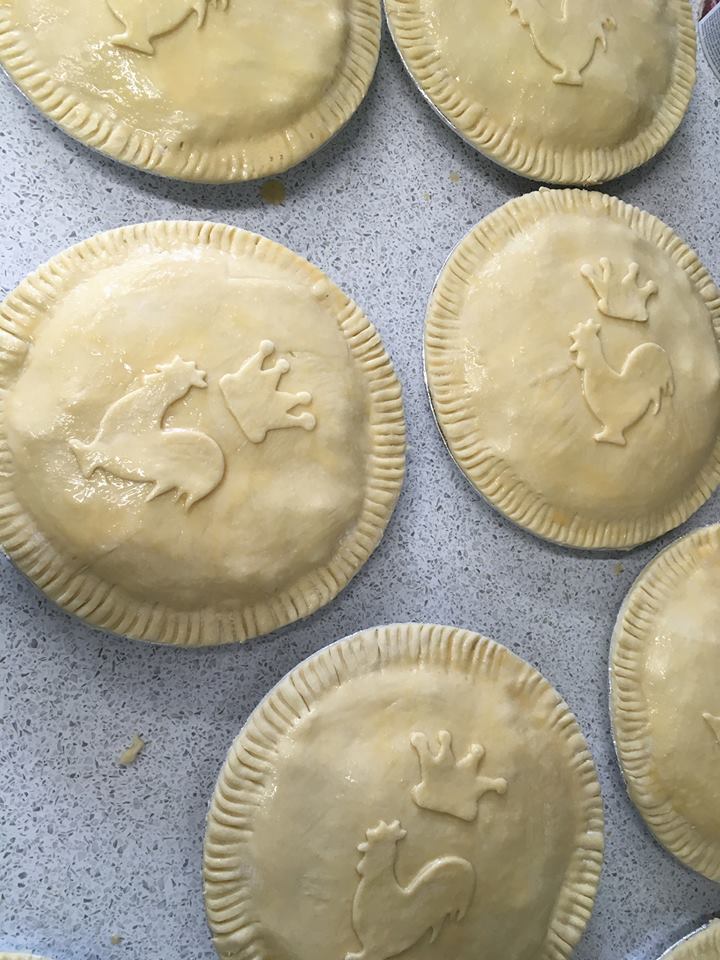 From Our Kitchen/News/Offers in the shop
Coronation chicken Pies are back in stock. This weeks Pie of the week, lightly curried chicken with Mango Chutney and Apricots is one of our customers favourites.
News/Offers in the shop
This week's special offers This weeks news and special offers email has now been sent. If you would like to join our mailing list please let us know.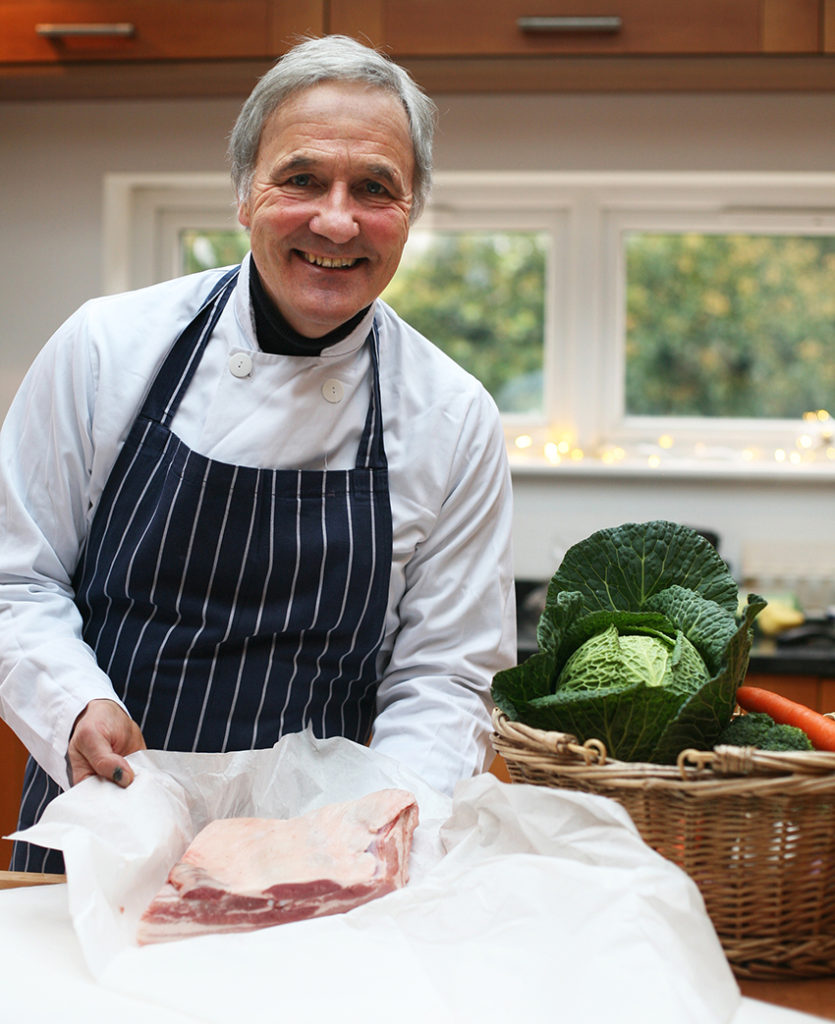 News/Offers in the shop/Other/Seasonal Meat
We wrap all our meat in environmentally friendly paper Sway Butchers has decided to take a step back 50 years by doing away with the use of plastic bags and wrappings and returning to recyclable and biodegradable paper to wrap fresh meat sold in their shop. David West, Sixth generation butcher and current owner of the Family business in Sway,…