The Sway Butchers Shop is situated in the picturesque New Forest village of Sway, just 3 miles north of Lymington.
This Family Business is currently run by 6th Generation Master Butcher David West. Originally from North London where his Grandfather, Father and Uncles all had Butchers Shops, David arrived in Sway in the hot summer of 1976, and over the last 40 years, the business has become well known for Excellent Quality Produce.
Customer Review ' Absofrigginloutly fantabulous.
Popped in there 20 mins before closing in the hope to get something for the bbq. I was confronted by a counter full of amazing meats. We opted for koftas, pork and apple burgers and some spicy beef kebabs and a Mediterranean chicken kebab.
It was a good price for an amazing product. The staff were really nice as well.
Well worth a visit. The only downside of the place was narrowing down what you want as I would have been happy with pretty much all of it.'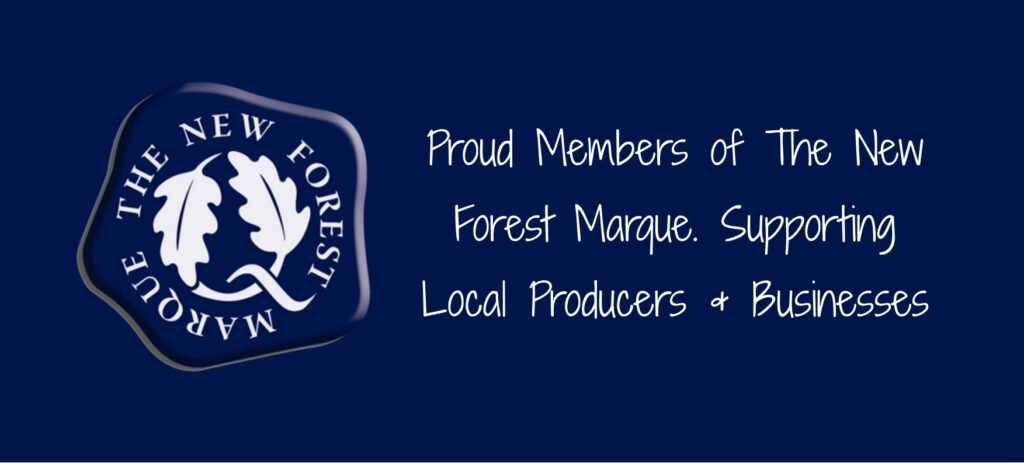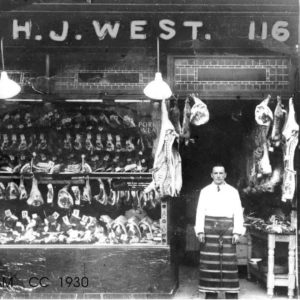 David's grandfather's shop in London
We still believe in personal service at Sway Butchers, so if you require any advice on choosing a specific cut of meat for a recipe or to order something for the weekend, just give us a call at the shop and David or one of the team will be able to have a chat to sort your requirements.
Alternatively send an Email, and we aim to get back to you straight away.
Customer Review 'This butcher has the best looking meat counter anywhere. Everything in the display shouts "eat me". It not only looks fantastic but tastes as good as it looks. The whole business is so professional and it is a delight to go in there and buy wonderful meat'