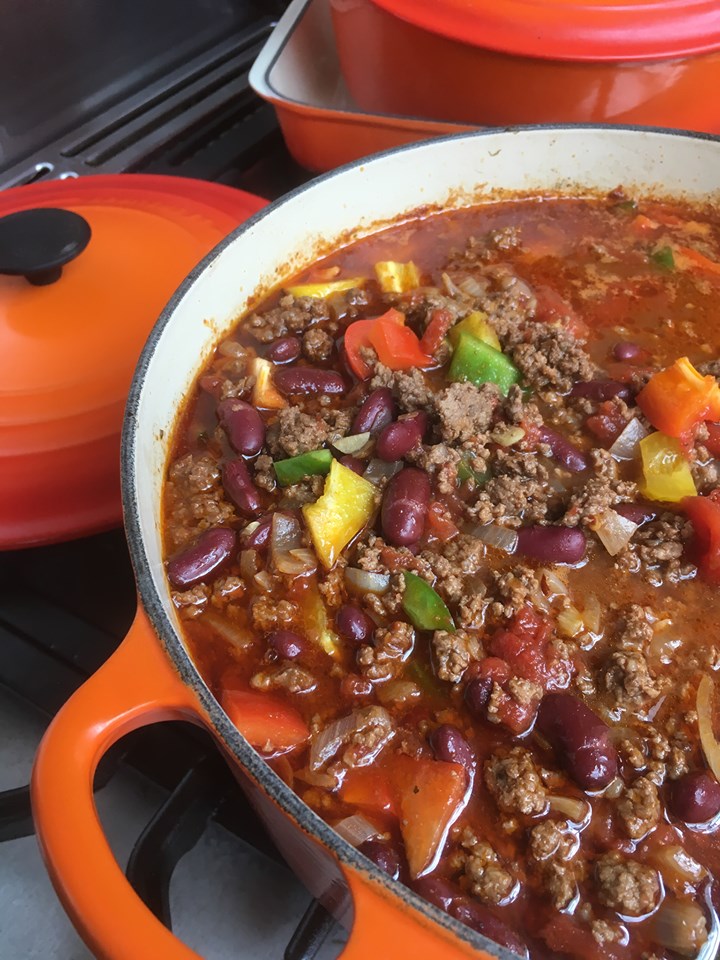 From Our Kitchen
Home Made From Our Kitchen Introducing our new Chilli Con Carne #homemadefood #localfood #newforest #chilliconcarne
From Our Kitchen
Homemade Chicken Curry Our popular chicken curry is homemade using our special blend of spices.
News/Other
Introducing Our Handmade Kebabs Halloumi Kebabs – Chunks of Chopped Halloumi, Courgette, Tomato and Red Onion Marinated in a Lemon, Ginger and Chilli Sauce. Perfect for your summer BBQ #newforestfood #barbeque #localfood
Other
Stuffed Chicken Crowns Handmade Chicken Crowns, made with different varieties of stuffing and our award winning sausagemeat.  #localfood #newforest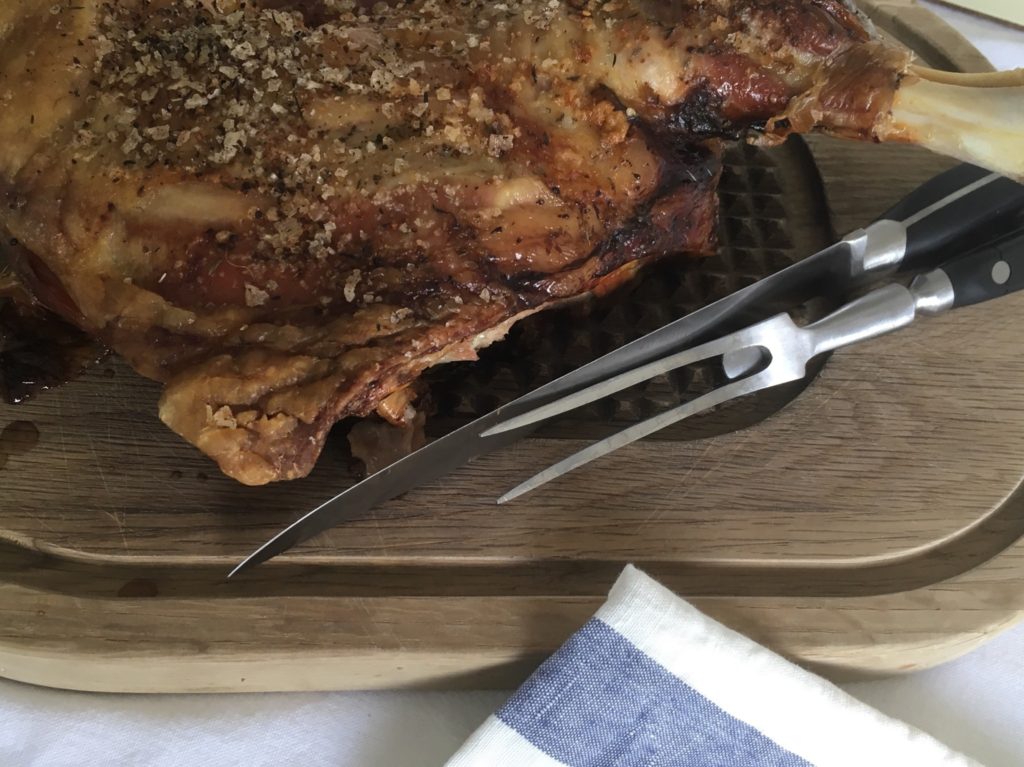 Seasonal Meat
Delicious Shoulder of Lamb Slow Roasted West Country Lamb #localfood #springlamb #newforest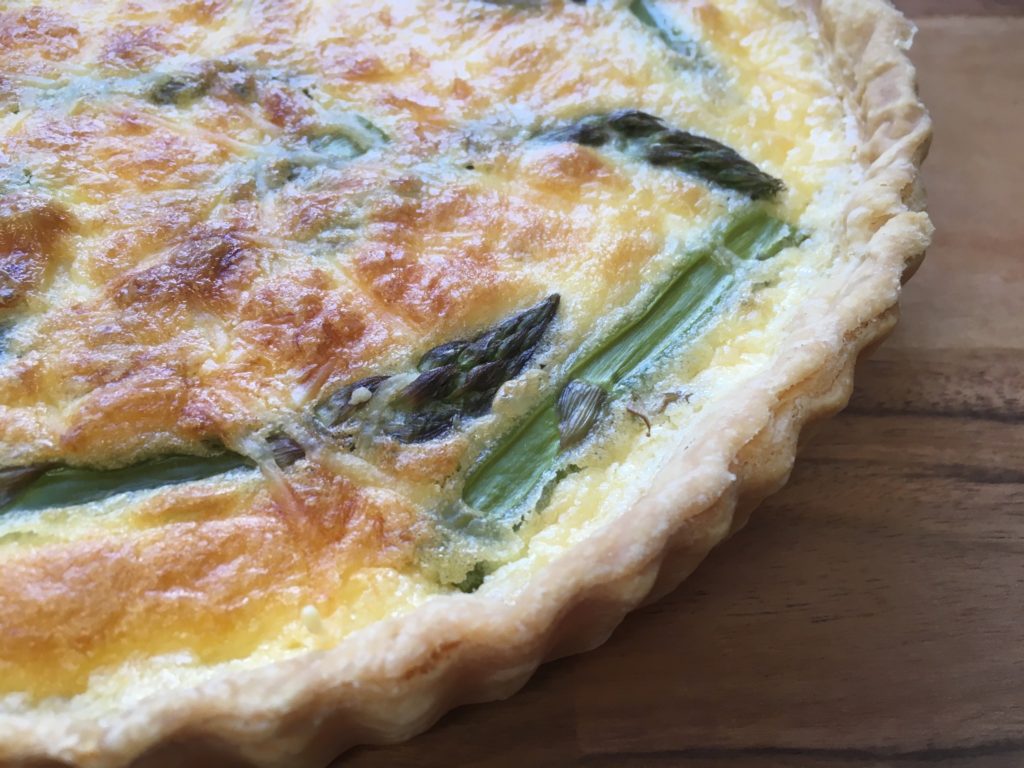 From Our Kitchen/News
Our Range of Quiches and Tarts All of our quiches and Tarts are made in our own kitchen, using ingredients from our shop. Isle of Wight Asparagus, Free Range Local Eggs, West Country Bacon……. Perfect for a Summer Picnic, Garden Party or just for lunch.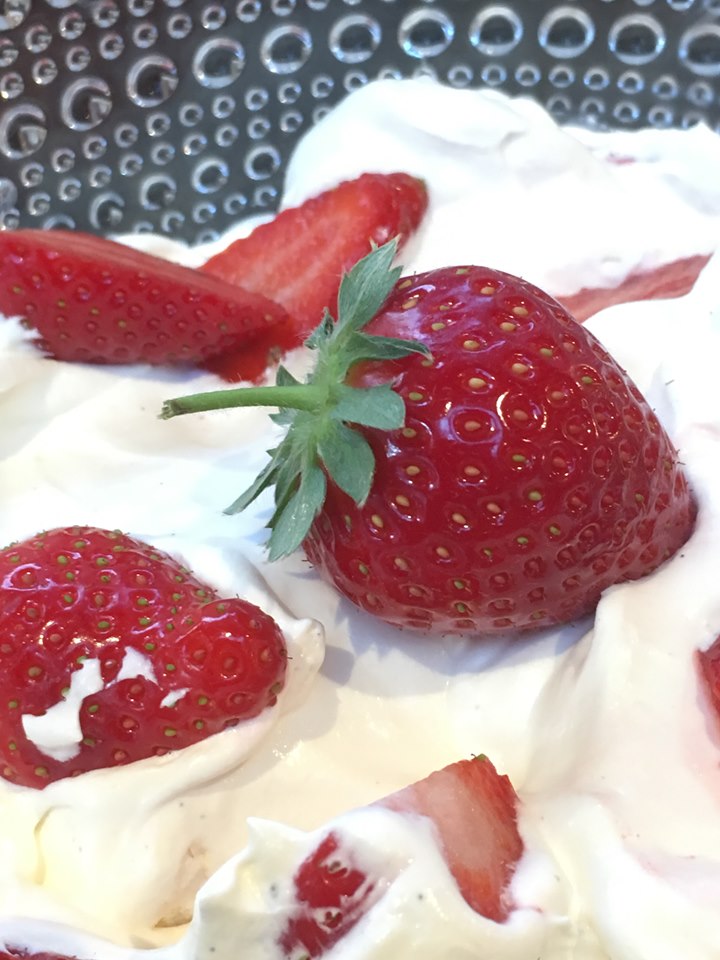 News/Recipe/Uncategorized
Eton Mess – A Perfect Quick Dessert Fresh Local Strawberries, Meringues made with Local Free Range Eggs and Fresh Double Cream. Easy to make and delicious to eat.
News
Our Opening Times For Easter 2019 Friday 19th April 9am – 3pm Saturday 20th April 8am – 5pm Sunday 21st April – CLOSED Monday 22nd April – CLOSED
Seasonal Meat
Spring Lamb Slow roasted leg of lamb with a garlic and herb crust A whole leg of lamb, rubbed in Olive oil then a breadcrumb, sea salt, rosemary and garlic crust. Slow cooked for 3 hours at 130 degrees C #slowcookedlamb #localfood #easter2019 #newforestfood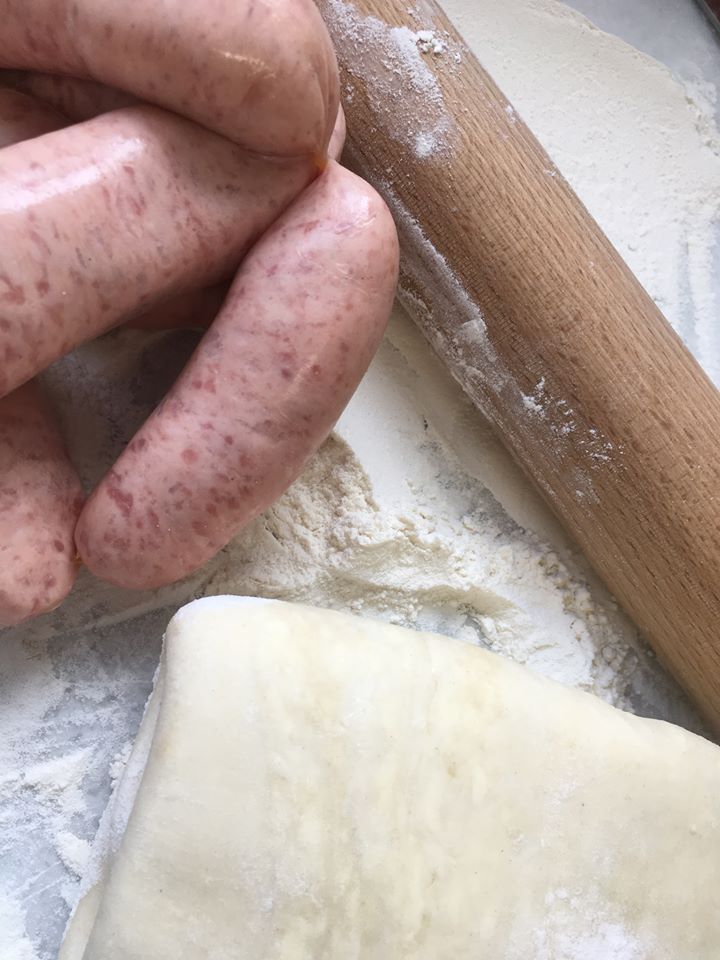 From Our Kitchen
Homemade Sausage Rolls Homemade sausage rolls made with our handmade rough puff and our award winning sausages #sausagerolls #newforestfood #homemadefood