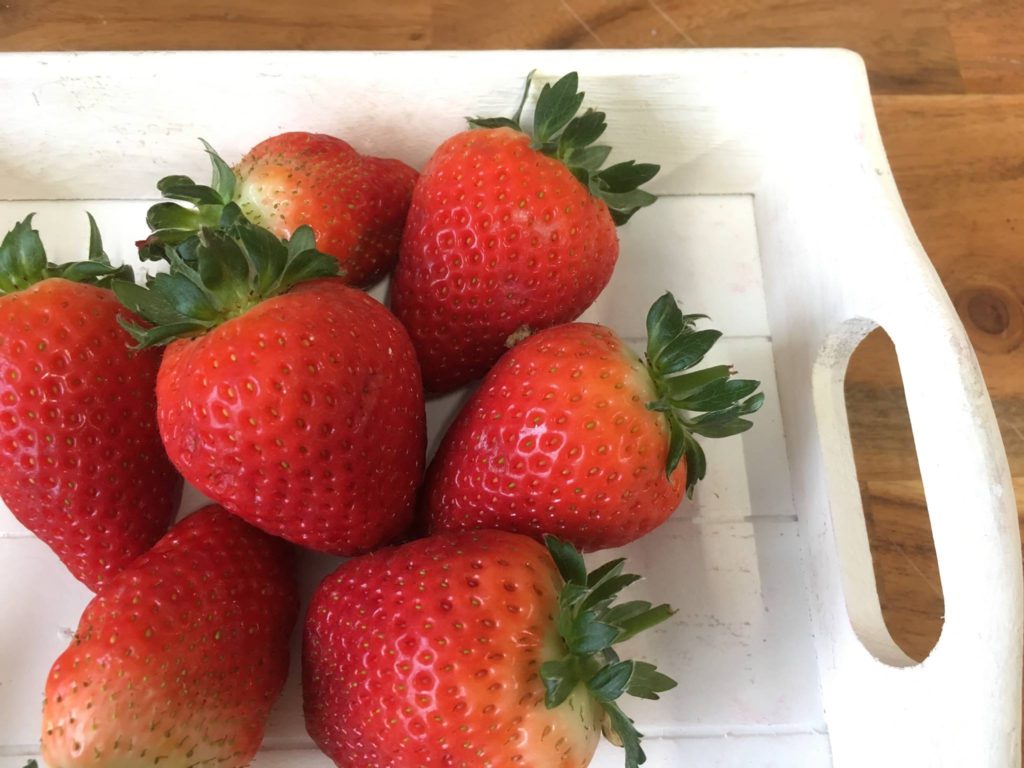 News
New Season Local Strawberries We have now received our first delivery of this year's local strawberries. Supplied by New Forest Fruits.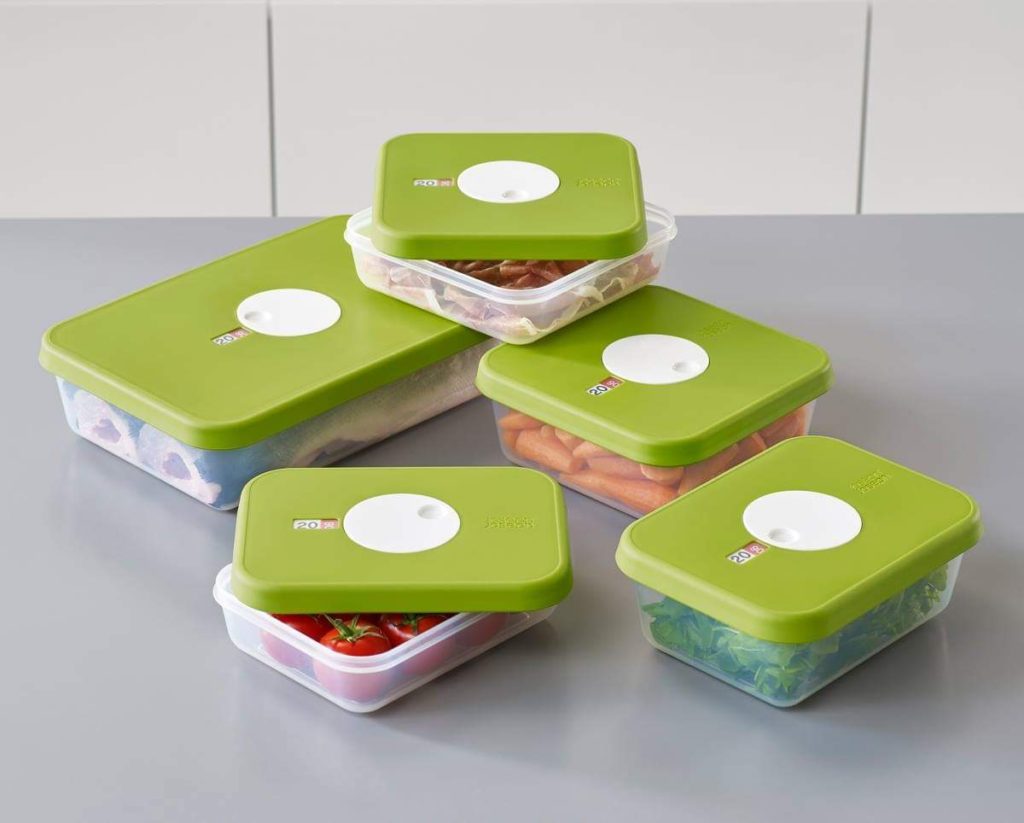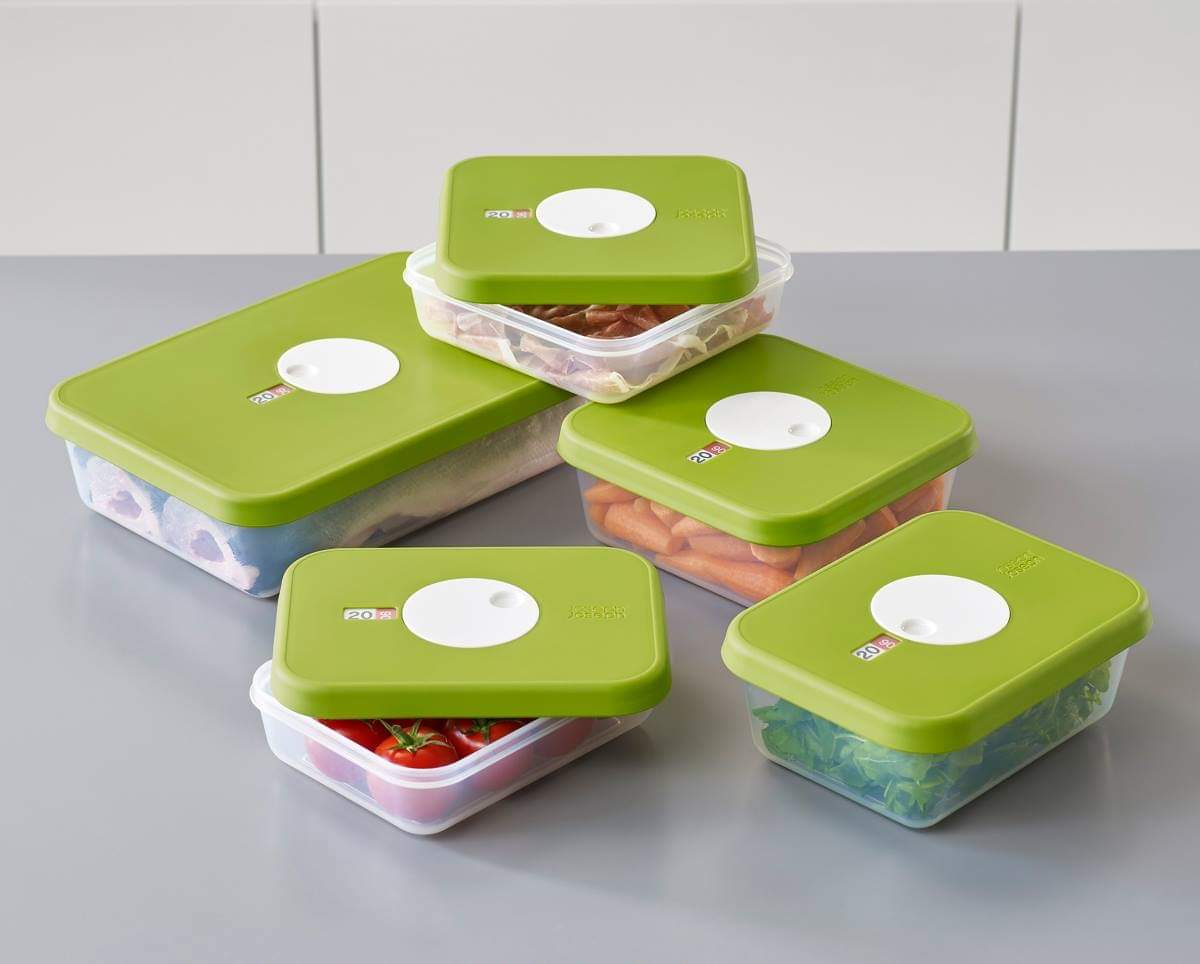 News
Double Points when you bring in your own containers We are offering double points/stamps to customers who bring in their own containers to take home their products. Not only does this cut down on packaging and help the environment, but helps you gain free sausages. Now that's a win win!!
News/Seasonal Meat
Game Being in the heart of the New Forest, the winter months are linked with game. Whether it is a haunch of venison, a brace of pheasants or one of our delicious game pies, there is always a variety of game options for that warm winter's meal.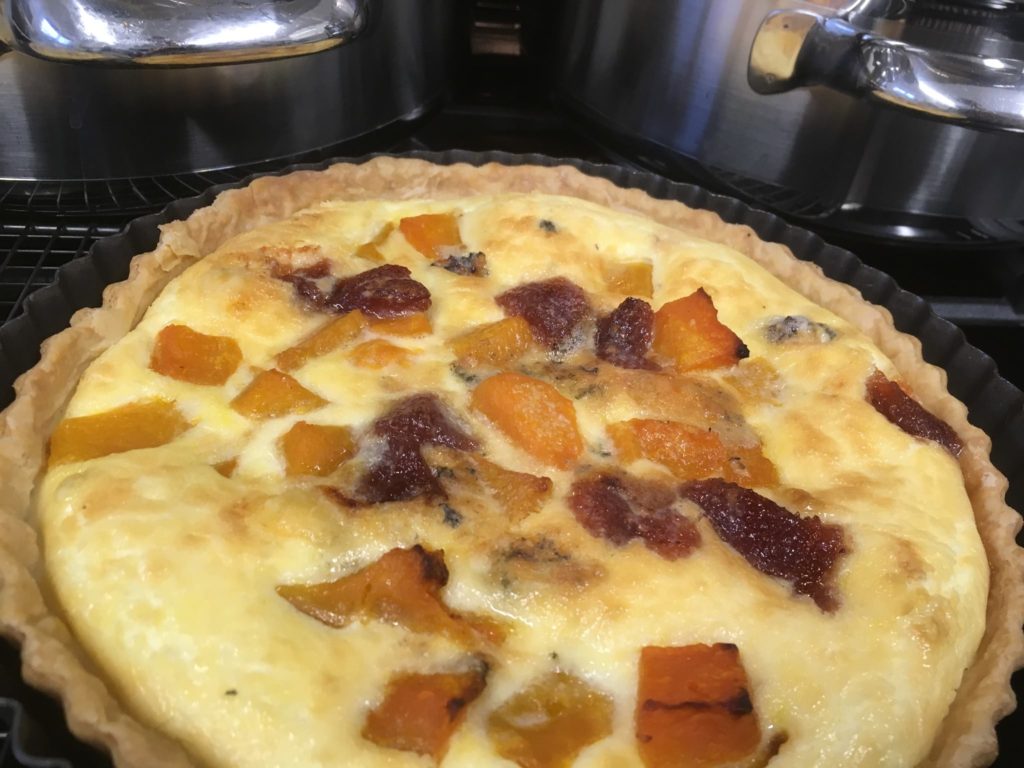 From Our Kitchen/News
Homemade Christmas Quiche Limited Edition – Quince and Stilton Quiche available whilst stocks last.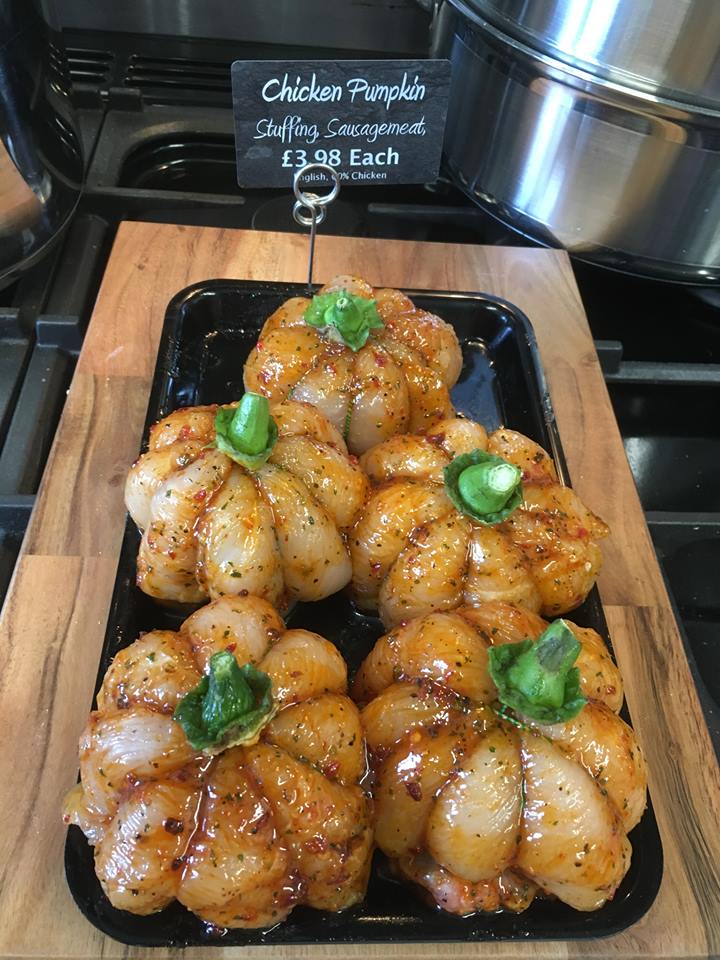 News/Other
Homemade Chicken 'Pumpkins' "Whole stuffed chicken breast glazed with ginger, lemon and chilli."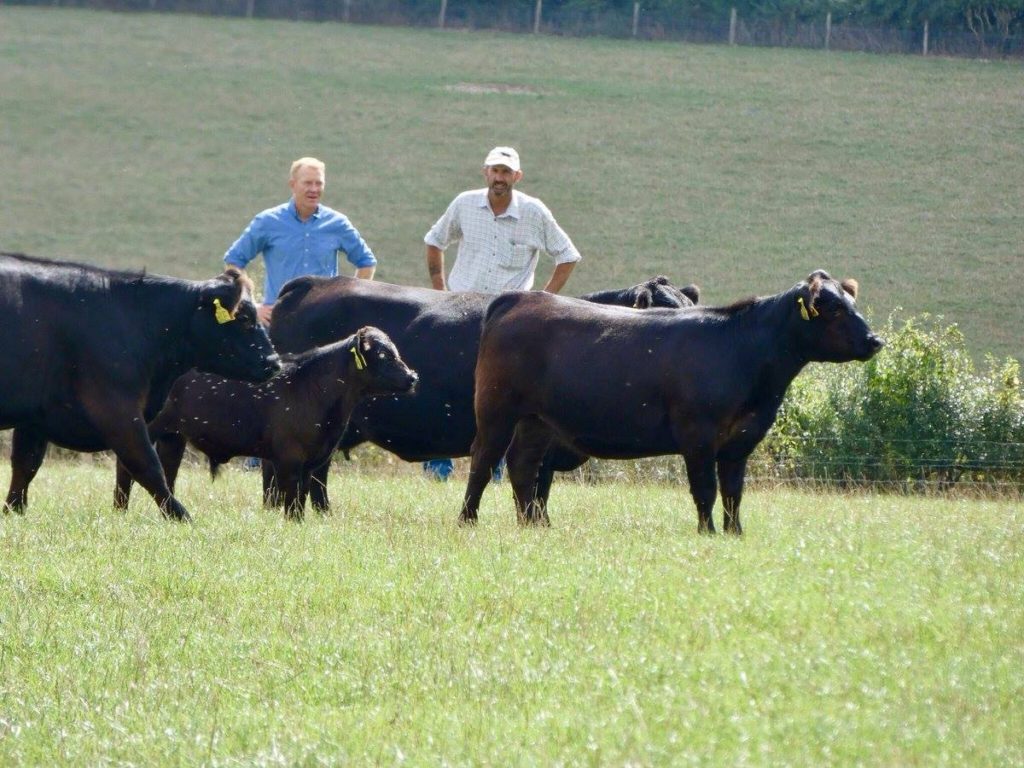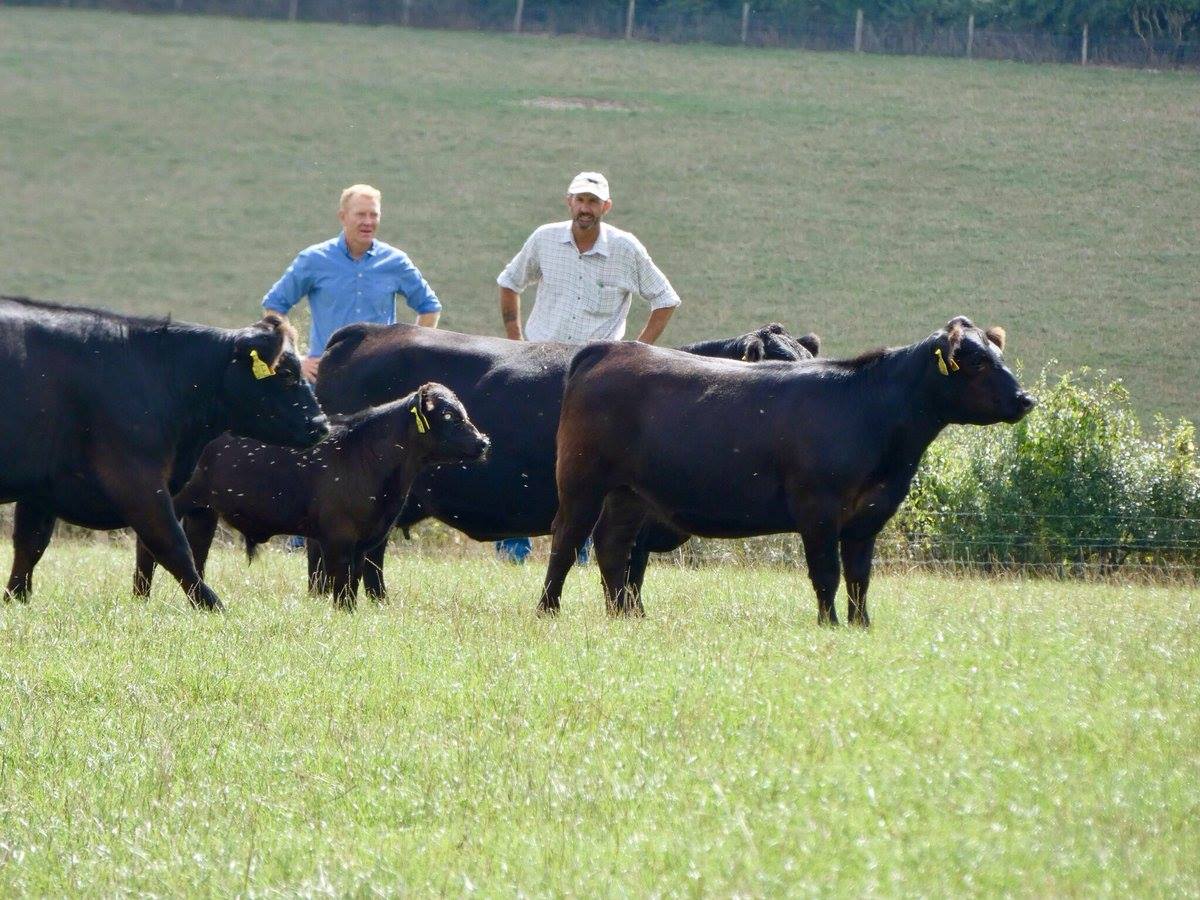 News
Chase Royale Lowline Aberdeen Angus Beef – Recently featured on country file, we are pleased to offer this beef, sourced directly from the farm.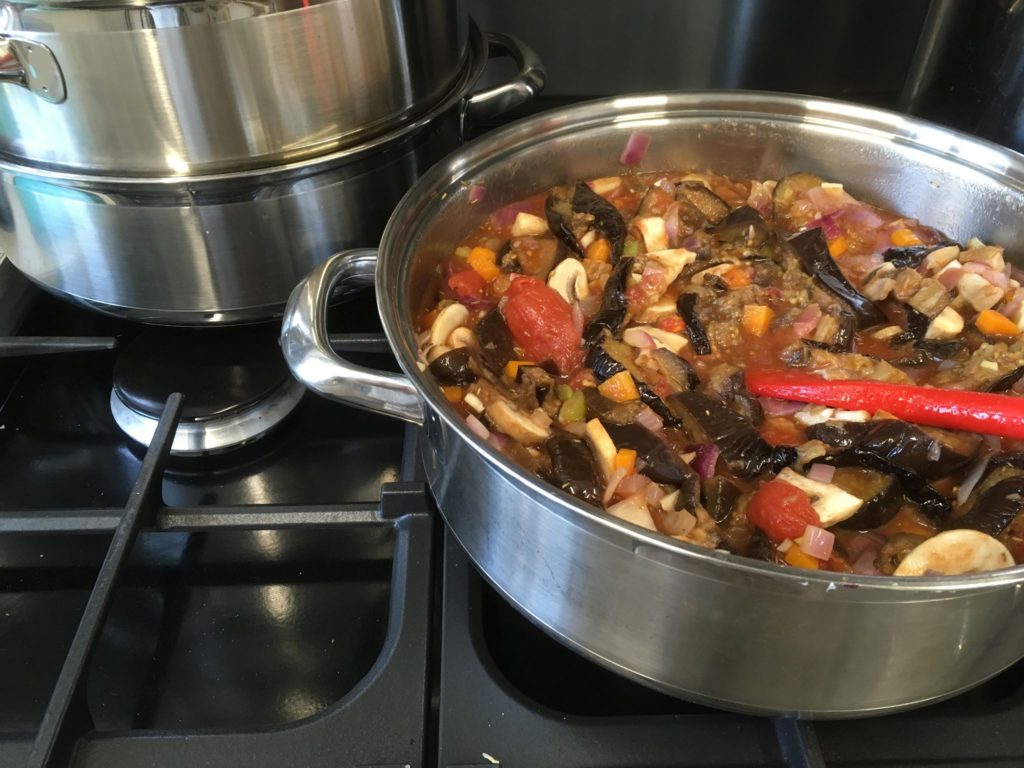 From Our Kitchen/News
The Children Have Gone Back to School so Nicola and Charlotte are Back in the Kitchen!! Now that the summer holidays have sadly come to an end, we are busy back in the kitchen making all of your favourite Pies, Quiches and Ready Meals. We are working hard to fill the freezers full of goodies again.


From Our Kitchen/News
Hi David,  The day was FANTASTIC! It went so well, we want to do it all over again! The food was absolutely delicious. All our guests loved it all.  We can't thank you enough for supplying us the food to go in our hampers and the tasty cheeses.  You have been a pleasure to deal with and I hope to…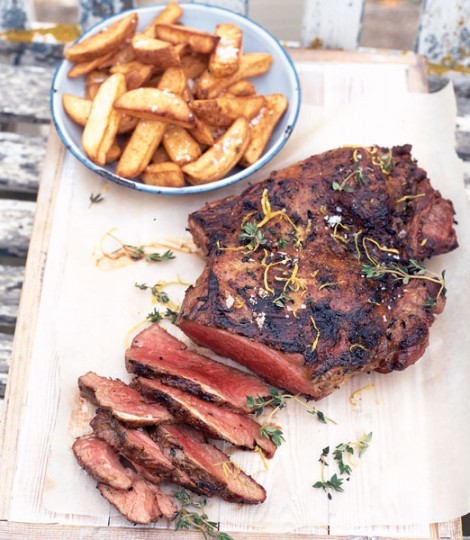 News/Offers in the shop/Seasonal Meat
Butterflied Leg of Lamb For a change why not try one of our butterflied legs of lamb marinated in Royal Mint and Rosemary, perfect for a warm summers evening or a weekend meal.
News
West Country Cheese Selection We are now stocking a selection of West Country Cheeses, including a mature cheddar from the Open Air Dairy! – Currently the only large scale dairy farm in Europe that is milking cows in the field as they graze, Tom Foot and Neil Grigg are producing milk from pasture fed dairy cows which are milked in mobile…