News/Other
Introducing Our Handmade Kebabs Halloumi Kebabs – Chunks of Chopped Halloumi, Courgette, Tomato and Red Onion Marinated in a Lemon, Ginger and Chilli Sauce. Perfect for your summer BBQ #newforestfood #barbeque #localfood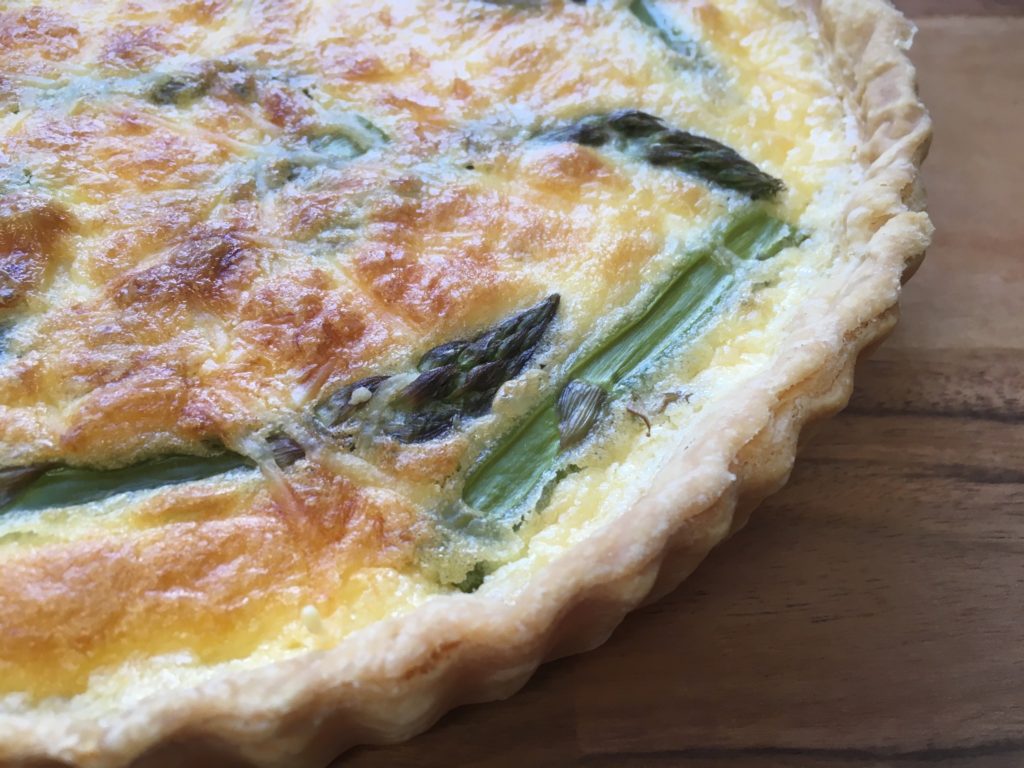 From Our Kitchen/News
Our Range of Quiches and Tarts All of our quiches and Tarts are made in our own kitchen, using ingredients from our shop. Isle of Wight Asparagus, Free Range Local Eggs, West Country Bacon……. Perfect for a Summer Picnic, Garden Party or just for lunch.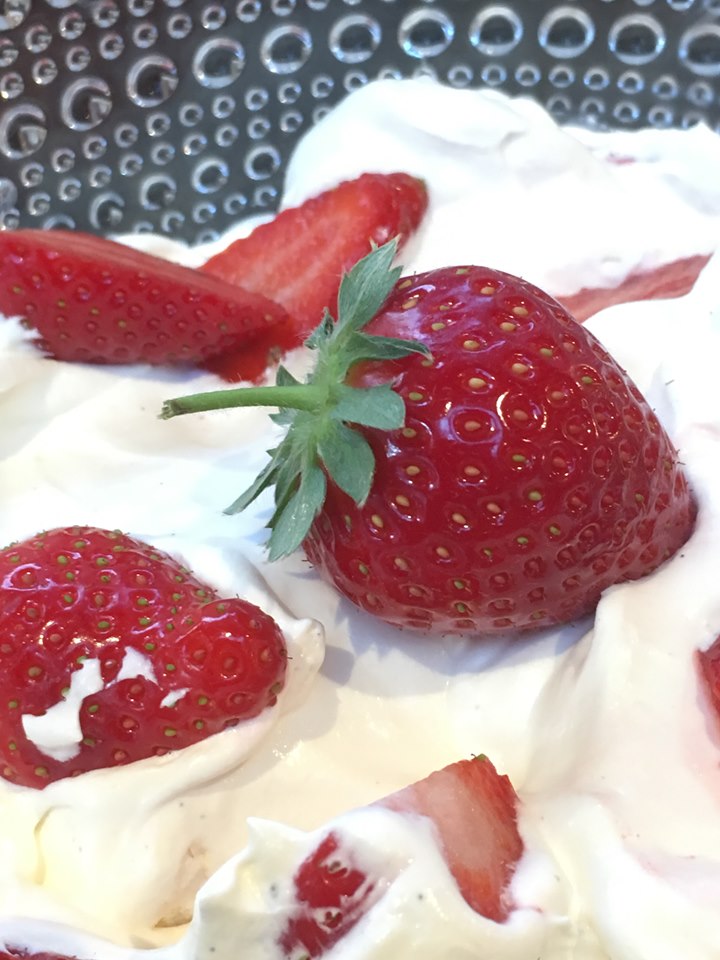 News/Recipe/Uncategorized
Eton Mess – A Perfect Quick Dessert Fresh Local Strawberries, Meringues made with Local Free Range Eggs and Fresh Double Cream. Easy to make and delicious to eat.
News
Our Opening Times For Easter 2019 Friday 19th April 9am – 3pm Saturday 20th April 8am – 5pm Sunday 21st April – CLOSED Monday 22nd April – CLOSED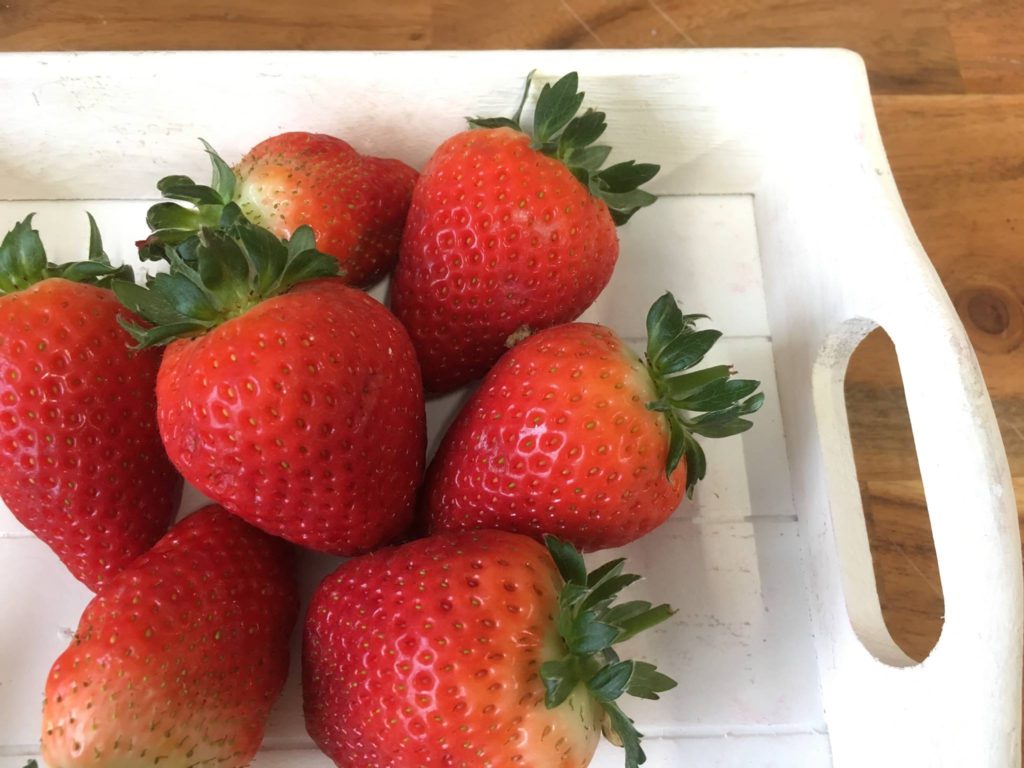 News
New Season Local Strawberries We have now received our first delivery of this year's local strawberries. Supplied by New Forest Fruits.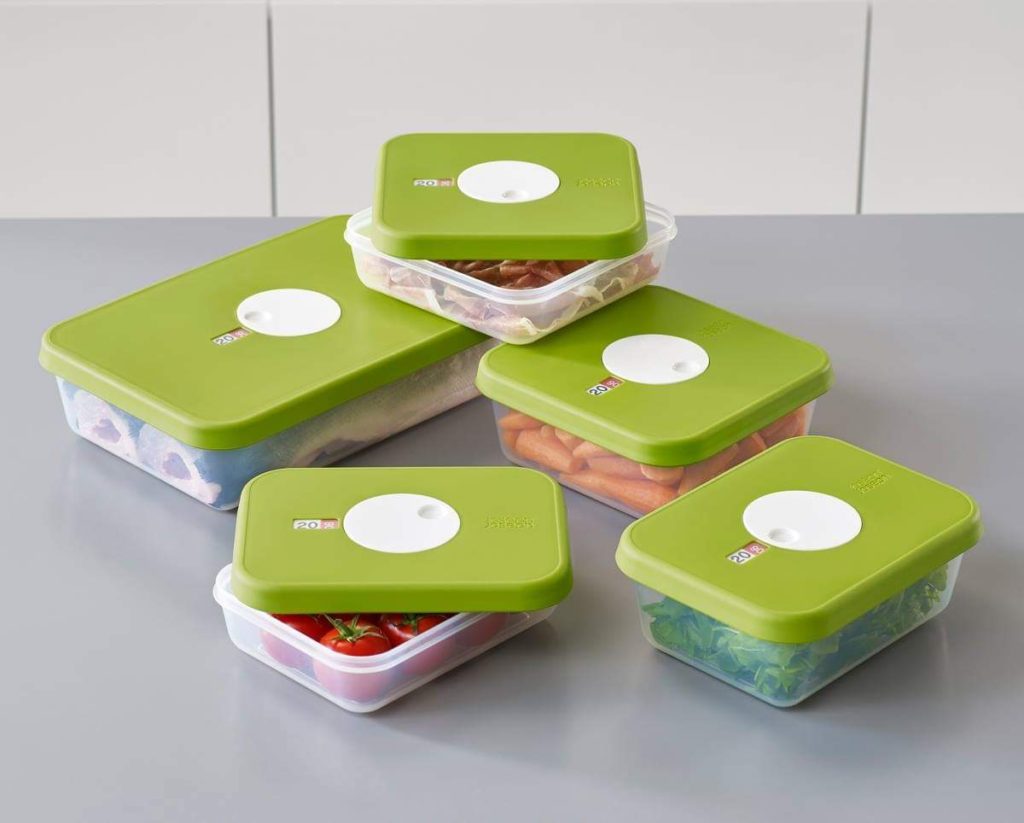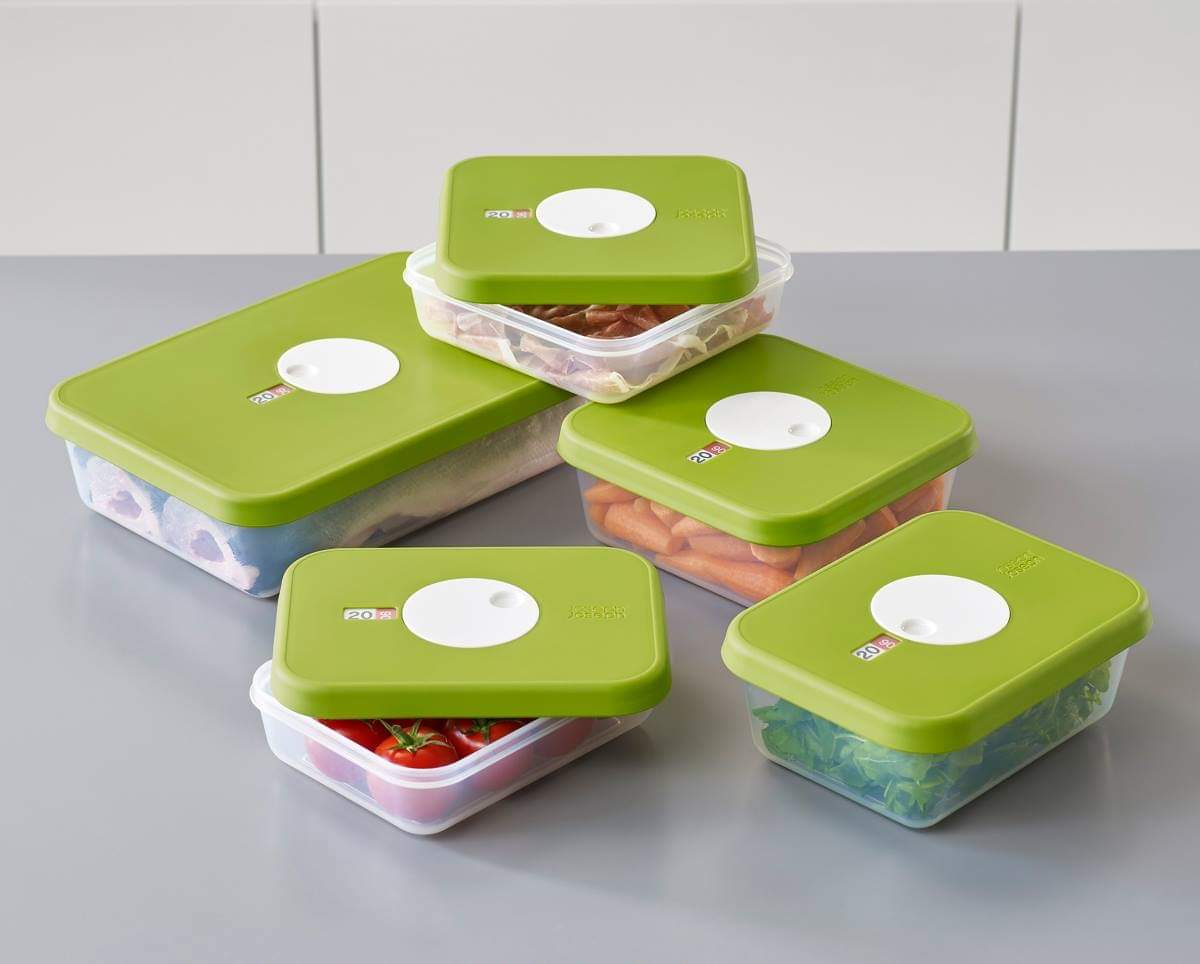 News
Double Points when you bring in your own containers We are offering double points/stamps to customers who bring in their own containers to take home their products. Not only does this cut down on packaging and help the environment, but helps you gain free sausages. Now that's a win win!!
News/Seasonal Meat
Game Being in the heart of the New Forest, the winter months are linked with game. Whether it is a haunch of venison, a brace of pheasants or one of our delicious game pies, there is always a variety of game options for that warm winter's meal.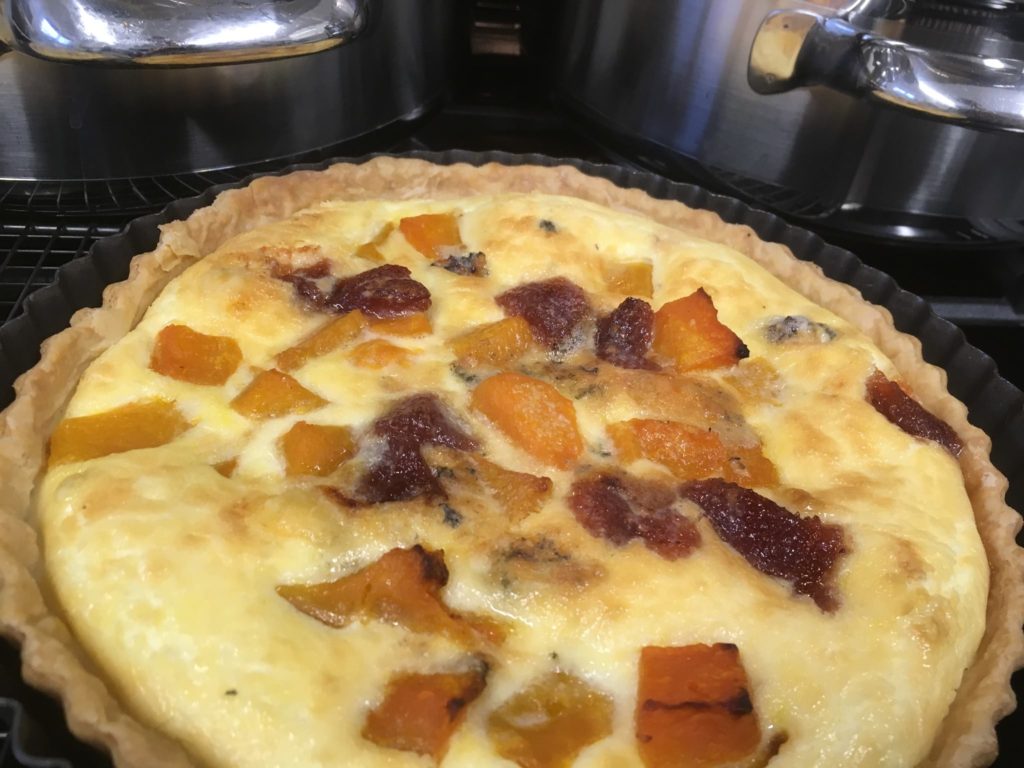 From Our Kitchen/News
Homemade Christmas Quiche Limited Edition – Quince and Stilton Quiche available whilst stocks last.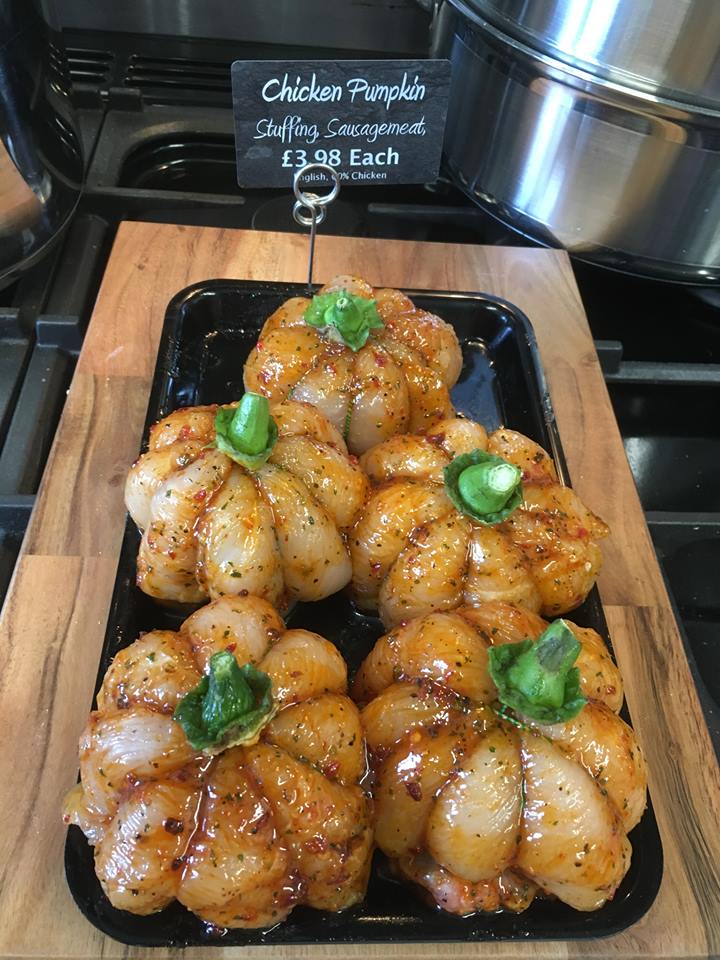 News/Other
Homemade Chicken 'Pumpkins' "Whole stuffed chicken breast glazed with ginger, lemon and chilli."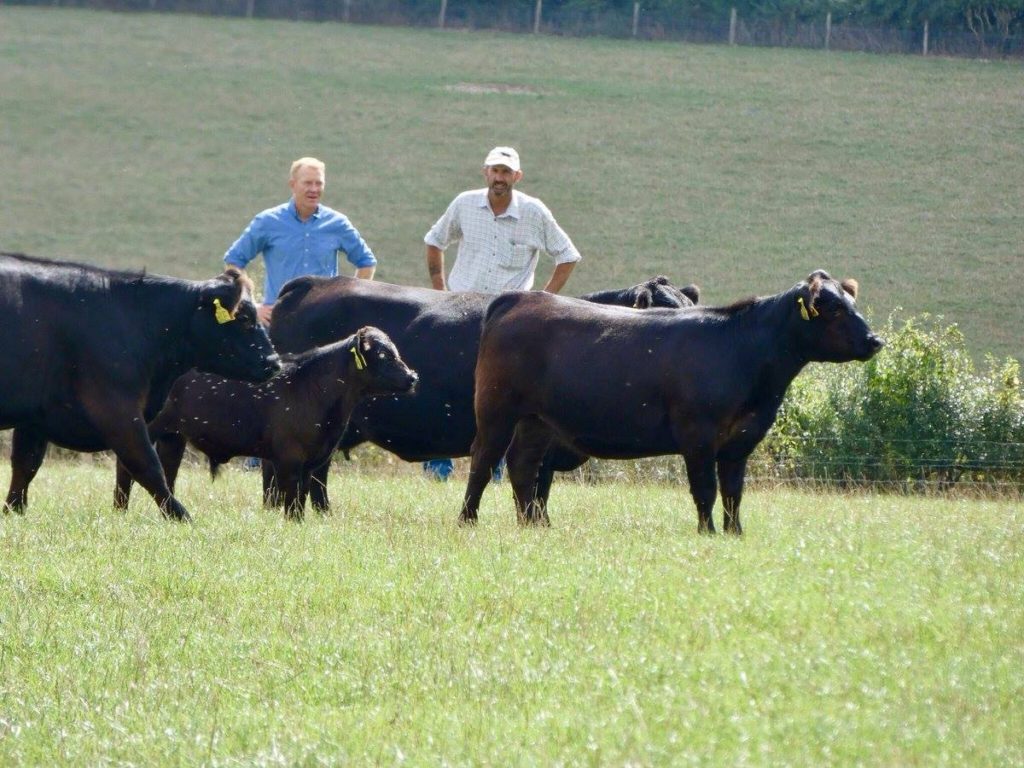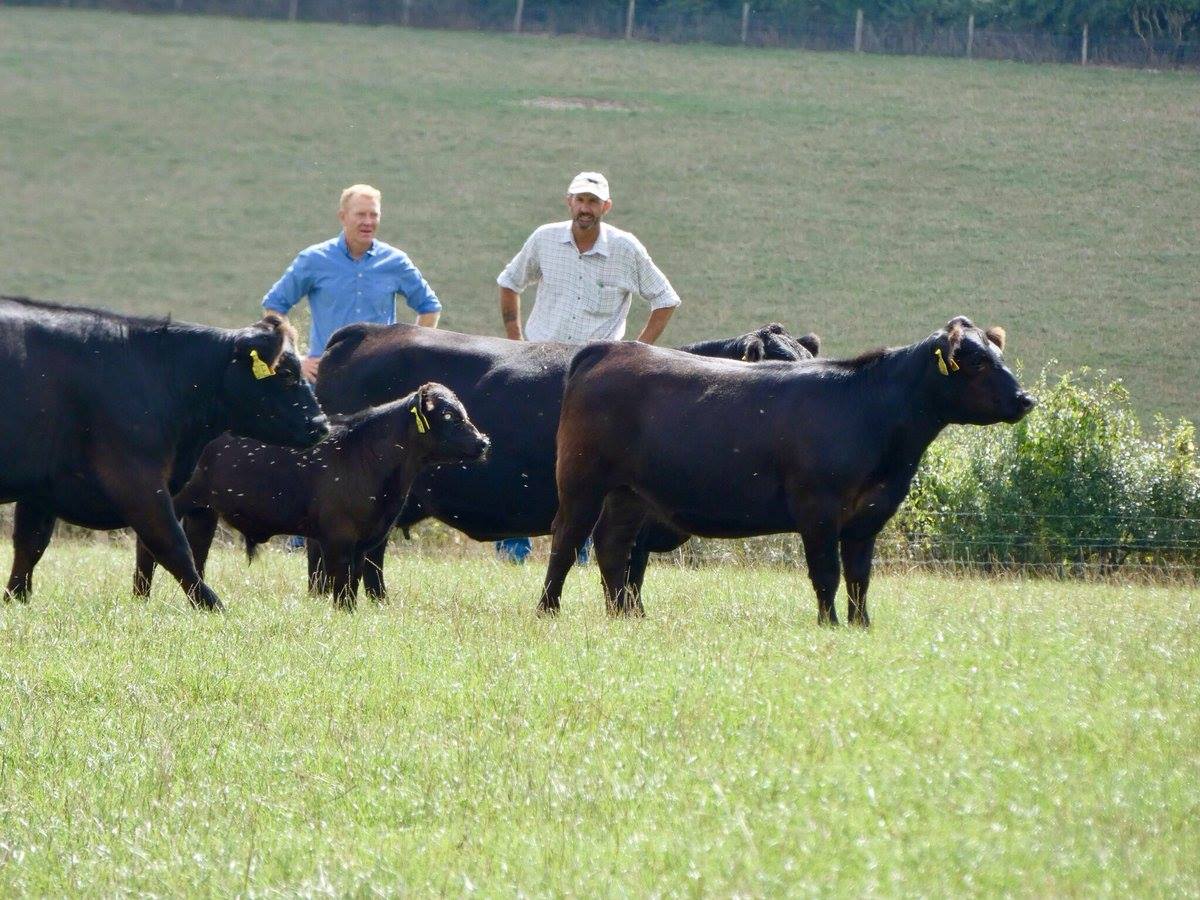 News
Chase Royale Lowline Aberdeen Angus Beef – Recently featured on country file, we are pleased to offer this beef, sourced directly from the farm.